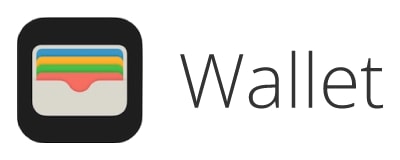 Subaru Parts Specials and Coupons in Massachusetts at Somerset Subaru!
If you're thinking of starting a repair or enhancement project on your Subaru vehicle, it's important that you have access to the correct parts, accessories, and tools for the job. Here at Somerset Subaru, we're proud to offer a fully stocked Subaru parts center right here in Massachusetts, with everything you need and more to complete any do-it-yourself job. We want you to have the right parts and tools for the job, and we know that sometimes third party online websites may offer appealing prices, but that also runs you the risk of buying counterfeit parts. That's why we're proud to make the entire process of buying the correct parts and accessories for your Subaru vehicle easier and more affordable than ever with our always changing selection of parts specials here at Somerset Subaru!
We offer a wide array of Subaru parts deals for our customers in Massachusetts and Rhode Island to take advantage of. Rather than trusting a third party service center or an online vendor, we offer many different Subaru parts coupons that allow you to get everything you're looking for at a lower and more affordable price than ever before. Whether you need something quick like new wiper blades, motor oil, spark plugs, a replacement battery, or something more hands on like new brake pads, engine components, exhaust systems, or anything else far and in-between, with our parts specials constantly changing, we're always offering savings and deals on the parts you need to get your Outback, Forester, Crosstrek, Impreza, Legacy, WRX, or BRZ running like new again in no time!
If you're looking for a great deal on the Subaru parts that you need right here in Massachusetts or nearby to Rhode Island, we welcome you to find them within our varying selection of parts specials at Somerset Subaru today! We are located right in Somerset, MA, just a short drive from Providence, Warwick, Fall River, and New Bedford, MA!